On this page, you find the files containing the different tasks for the Fabrex simulation. Furthermore, you will need the Miro Board to work on the tasks.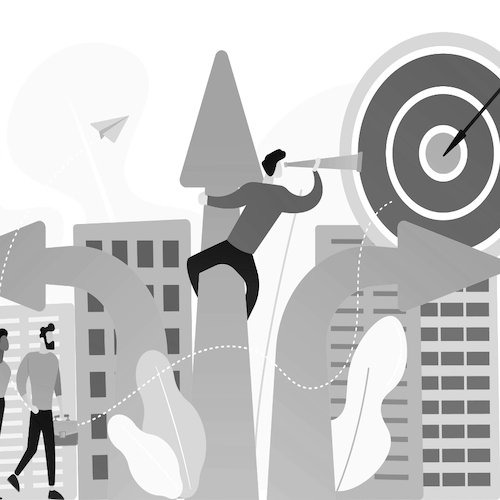 Task 1: Understanding the Context
Start your journey by collecting all information that you can get about Fabrex. Understand the context, identify the change gap and formulate your assignment as a change consultant.
Find here the Miro Board to work on the simulation. You can always also open the board externally for better usability.